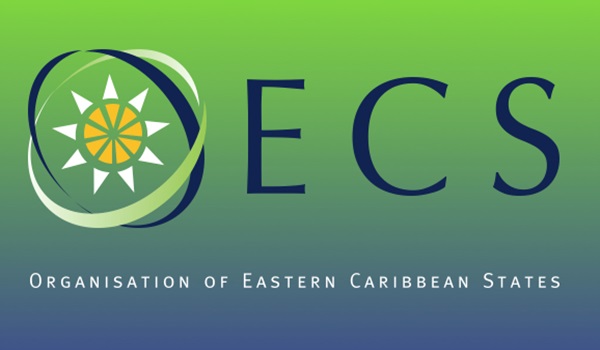 La Organización de Estados del Caribe Oriental se reúne en Dominica
OECS agriculture officials meet in Dominica
The Organisation of Eastern Caribbean States (OECS) Commission, with the support of the Food and Agriculture Organization (FAO) of the United Nations, recently convened a meeting of the OECS Agriculture Focal Points in Roseau, Dominica. The Focal Points were nominated by the ministers of agriculture of the OECS following the second council of ministers meeting held in Antigua in November 2015.
The primary focus of the meeting was to improve the governance structure within the economic union for the successful implementation of the OECS agriculture plan of action (APOA) and the region's food and nutrition security policies and plans.
The discussion focused on the difficulties faced in implementing the institutional arrangements for the original APOA and the need for effective governance for the reoriented APOA as it set in the context of a mix of proactively linked national food and nutrition security (FNS) policies and plans of the OECS as well as regional policies and plans such as the regional food and nutrition security policy (RFNSP), regional food and nutrition security action plan (RFNSAP), the community agricultural policy (CAP), the common fisheries policy, the Caribbean cooperation in health, the regional agribusiness strategy, etc.
In proposing the governance structure, the focal points reflected on the scope, strategic elements and processes of the APOA, the FNS, the implementation plan and the proposed governance structure as well as discussed and agreed on the form of good governance needed to significantly improve the pace and effectiveness of implementation of the OECS agricultural plan of action and the FNS at the national and regional levels.
The meeting also recognized governance challenges in implementing the APOA to include:
• Building greater commitment at the OECS heads of government/OECS Authority level;
• Strengthening of the OECS agriculture coordination and the ministries of agriculture in the member states;
• Improving internal coordination between OECS Units and within governments;
• Mobilization and effective utilization of resources for the implementation of the strategic priorities;
• Strengthening the linkages between the OECS agricultural plan of action and the wider Caribbean Community (CARICOM) initiatives;
• Establishing linkages with the private sector to promote integrated and market oriented agribusiness approaches;
• Establishment of inclusive technical working groups (TWGs) and
• Improve collaboration between OECS Commission and supporting institutions.
In the discussion and exercise, the meeting committed to an arrangement and governance structure that would facilitate the efficient and effective implementation of the APOA and FNS policies as well as other action plans within the economic union.