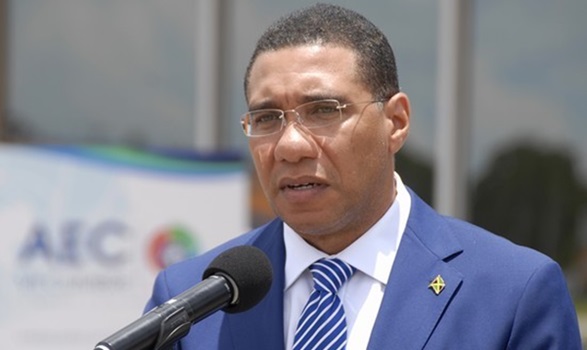 Primer ministro quiere oficializar el español como la segunda lengua del país
PM wants Spanish to be Jamaica's second language
Spanish might soon become Jamaica's second official language.
Speaking in the House of Representatives today, Prime Minister Andrew Holness disclosed that while speaking to Cuban President Raul Castro on his recent visit to the Spanish-speaking country for the 7th Summit of the Association of Caribbean States, the two discussed a wide range of bilateral and regional issues, including exploring initiatives for increased language training.
The prime minister said the commitment was made to explore initiatives for the provision of increased language training on both sides, emphasising provision of English language training to assist Cuba, as required, as they prepare to receive greater inflows of visitors.
But, Holness went a little further in his presentation to Parliament.
"Jamaica will have to take the bold step to make Spanish our second language and making it compulsory in schools," the prime minister said.
Holness reported that other areas, including stronger mechanisms for cooperation in culture through music and the creative industries, were identified for immediate action.