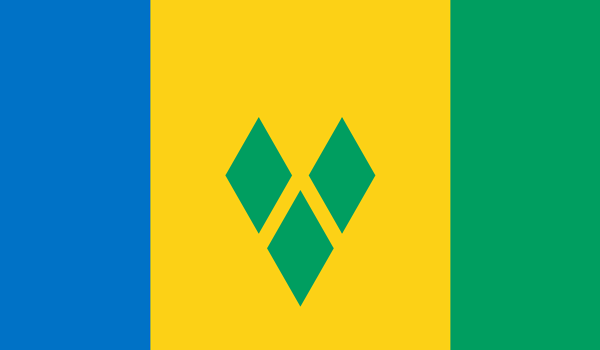 Estudiantes de San Vicente y las Granadinas se gradúan en el Instituto Venezolano de Cultura y Cooperación
45 STUDENTS GRADUATE FROM VENEZUELAN INSTITUTE FOR CULTURE AND COOPERATION
Forty five students of the Venezuelan Institute for Culture and Cooperation (IVCC) in Kingstown graduated on Thursday July 28, 2016 in a ceremony that coincided with the celebration of the 62nd anniversary of the birth of former Venezuela President, Commander Hugo Chavez.
In honor of the Commander, the Embassy of the Bolivarian Republic of Venezuela in St. Vincent and the Grenadines, unveiled a plaque that gives the name of Hugo Rafael Chavez Frias to the IVCC, thus making this group of students its first graduates.
The plaque was revealed by His Excellency Yuri Pimentel, Ambassador of Venezuela to St. Vincent and the Grenadines, and with Mr. Anthony Theobalds, Director of Culture at the Ministry of Tourism, Sports and Culture.
In his remarks, Ambassador Pimentel, celebrated the anniversary of the birth of Commander Chavez and recalled his life, his struggle, his victories and his legacy, as well as the love he always received from the people, not only in Venezuela but around the world and especially in the Latin American and Caribbean region.
He also congratulated the students who culminated one more level in their formation and highlighted the importance of training provided by the institute as part of a policy to strengthen the relations between both countries.
During the graduation ceremony, students made several presentations which denoted the importance of the work done in the Institute, not only in the teaching of the Spanish language but also demonstrating the Venezuelan culture to students.
Spanish classes at the IVCC will resume in September. The registration process for the next period is open until August 5.