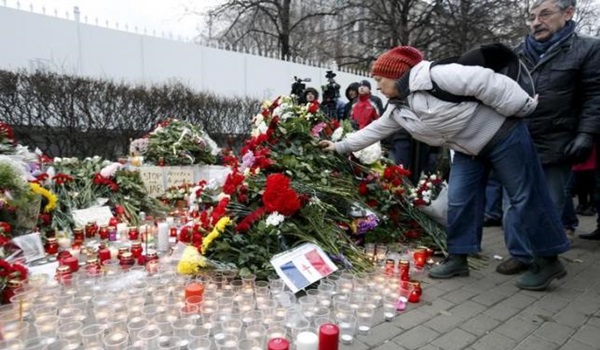 Autoridades de Caricom expresan su rechazo a los atentados en Francia
CARICOM condemns Paris attacks
The Caribbean Community (CARICOM) Secretariat has added its voice to the global condemnation of last Friday's attacks in Paris.
At least 129 people were reported dead and more than 350 wounded in coordinated strikes across several parts of the French capital including bars, a concert hall and a soccer stadium.
In a message of condolence, CARICOM Secretary-General Ambassador Irwin LaRocque also extended the Community's sympathies to the relatives and friends of the deceased, and wished a speedy recovery to those who were wounded.
The terrorist group Islamic State has claimed responsibility for the hits, as revenge from France's military action in Iraq and Syria.
Cities around the world have been paying tribute to the victims of Friday's massacre, and several international landmarks have been lit in France's national colours of blue, white and red in solidarity with the European country.
On social media, '#prayforparis' and '#prayers4paris' have been trending on Twitter and Facebook, with the latter offering its users the option of changing their profile pictures using its tricolour filter in solidarity with the French country.
Friday's attacks are said to be the worst in the country since World War II. President Francois Hollande has condemned the violence as an act of terrorism and vowed that France will be "ruthless" in its response.