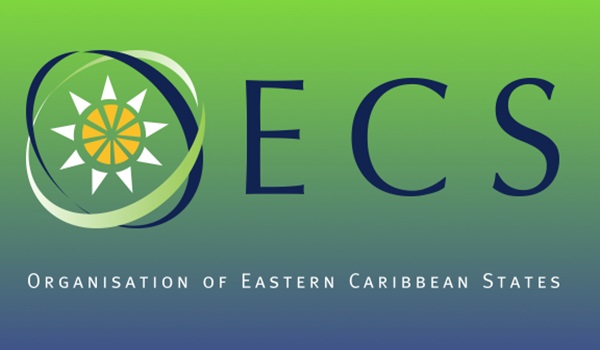 Líderes de países del Caribe Oriental se reunirán en Dominica para discutir sobre el desarrollo económico de la subregión
OECS leaders to meet in Dominica
Leaders of the Organisation of Eastern Caribbean States (OECS) meet here next week to discuss a number of issues affecting the socio-economic development of the sub-region, Dominica's Prime Minister Roosevelt Skerrit has announced.
He described the November 18-19 summit as "important" saying "the number of serious matters taking place in the world, one of which is the upcoming COP 21 summit on climate change in Paris and we have to discuss continue to ensure we have a united voice there".
Skerrit said that the two-day summit will also discuss "a number of issues affecting the OECS,…so it is a very critical meeting" at a very crucial time".
He said the sub-regional leaders had insisted that Dominica host the summit as a show of solidarity with the island still recovering from the passage of Tropical Storm Erika in late August that left at least 30 people dead and millions of dollars in damages.
"We are very happy to host that meeting. I must say my colleague heads of government insisted that Dominica host the meeting," he added.
The OECS groups the islands of Antigua and Barbuda, Dominica, Grenada, St. Lucia, St. Vincent and the Grenadines, St. Kitts-Nevis, Montserrat, Anguilla and the British Virgin Islands.
Community Rules
antiguaobserver.com is really happy to provide this forum in which all are encouraged to freely state their opinions without ridiculing anyone or being ridiculed. We've found that happens really easily if each comment is limited to the topic at hand. We will approve any comment that speaks solely to the story to which it is attached and is free from name calling and defamatory statements.
While we will not post comments questioning moderators' judgement, we will take such suggestions into consideration as possible ways to improve the experience of all community members. If you feel your submission has been disallowed unfairly or if a breech slips through our net, please let us know by e-mailing.