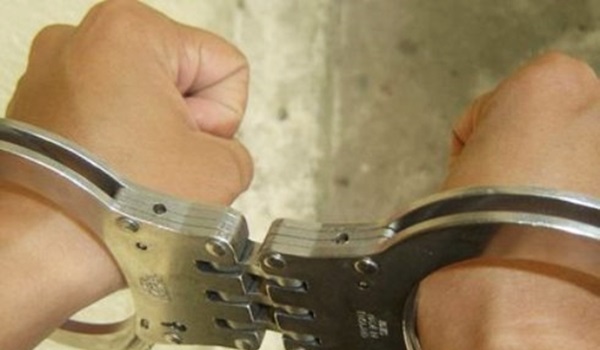 Gobierno de Santa Lucía debate sobre cuál es la edad adecuada de imputabilidad
Minister Dalsan says gov't concerned about juvenile justice
Minister of Social Transformation, Harold Dalsan, has expressed concern over issues relating to juvenile justice in Saint Lucia, which were raised by Attorney-at-Law, Mary Francis.
The minister told the media on Tuesday that he agrees with Francis' arguments that something must be done to address the issue, where a 16-year old can be charged as an adult in Saint Lucia.
Saint Lucia, however, is also a signatory to the UN Convention on the Rights of the Child, which states that someone under the age of 18 is a child.
Dalsan said the Juvenile Justice Reform project currently being undertaken on the island could address this issue, but this could take some time.
According to him, in the event that the United Nations Children Fund (UNICEF) or any other agency decides to assist Saint Lucia with this issue, they would first have to do their ground work.
He explained that most foreign donor agencies would send consultants to examine the situation, who will then write a report and present it to them, before any action is taken.
Dalsan noted that the Juvenile Justice Reform project will be holding consultations with stakeholders shortly to discuss legislation to accompany the programme and other issues.
The minister said government is indeed concerned about the physical structure of Saint Lucia courts and the dispensation of justice, which has become a frequently talked about issue.
However, he disagrees that justice has failed entirely, noting that Saint Lucia is bound to face some challenges, especially since it is a small third world country with limited resources.